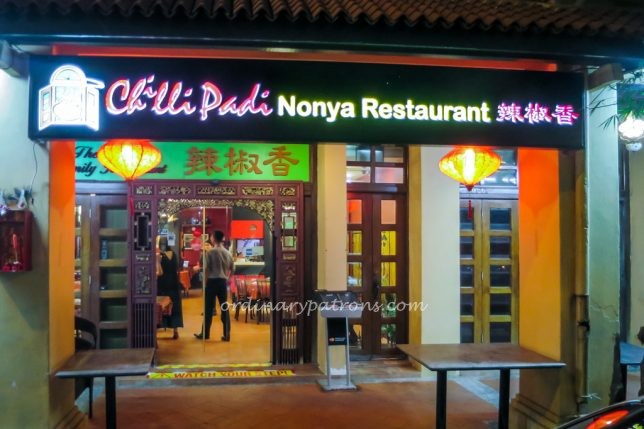 Earlier this year, listed company ABR Holdings (which operates the Swensen's ice cream restaurants) announced that it would be buying the business of the Chilli Padi Group. The purchase of 80% of the shares from the 3 shareholders – Ms Patricia Lee and two Mr Lees – had been completed at the price of S$14.8 million. When we visited Chilli Padi Nonya Restaurant in Joo Chiat recently, everything seemed the same – no bua kulauk ice cream on the menu yet.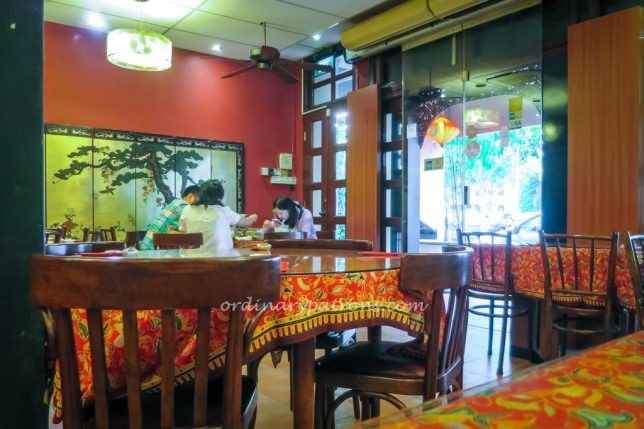 Chilli Padi Nonya Joo Chiat is one of those unpretentious neigbourhood restaurants that we go to from time to time when we want a simple meal. The small Peranakan restaurant looks neat and comfortable and parking nearby is usually not a problem.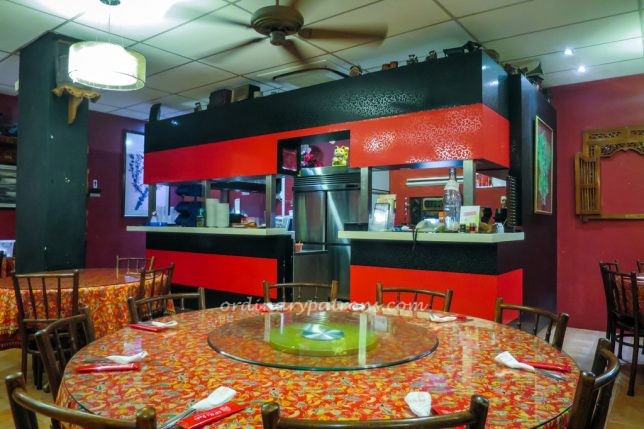 The menu has a sufficient variety Peranakan dishes and the food is generally quite tasty. Below are photos of random pages of the menu at Chilli Padi Nonya  Restaurant in Joo Chiat.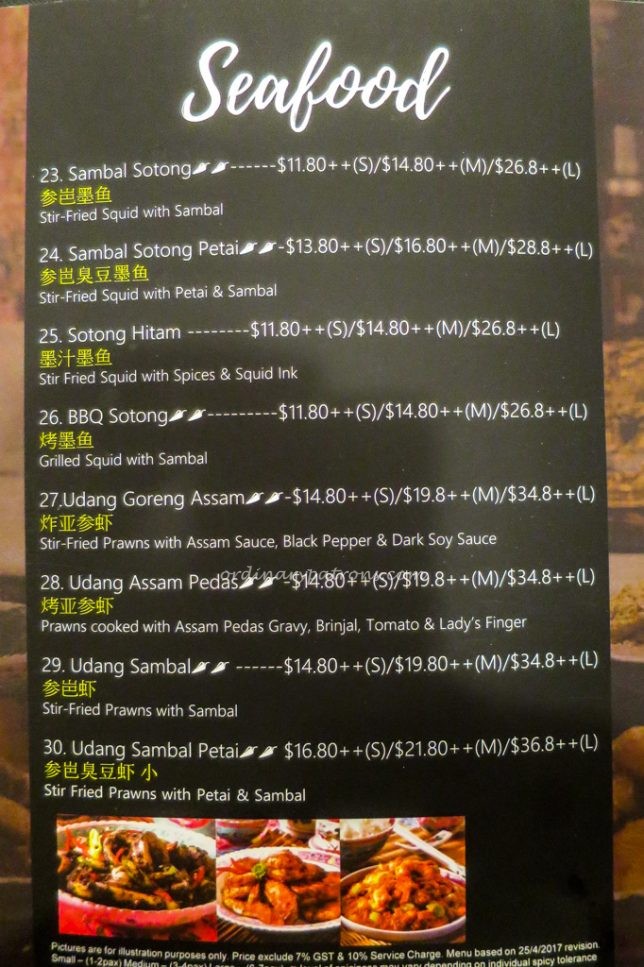 We went to Chilli Padi Nonya Joo Chiat for dinner and ordered the Bua Kuluak Fried Rice ($9.80), Stuffed Ikan Selar ($5.80) and Sayur Lodeh ($6.80). The archar was not complementary but charged at $2. They have not caught on to the practice of charging for the sambal chilli. GST and service charge would be added to the bill.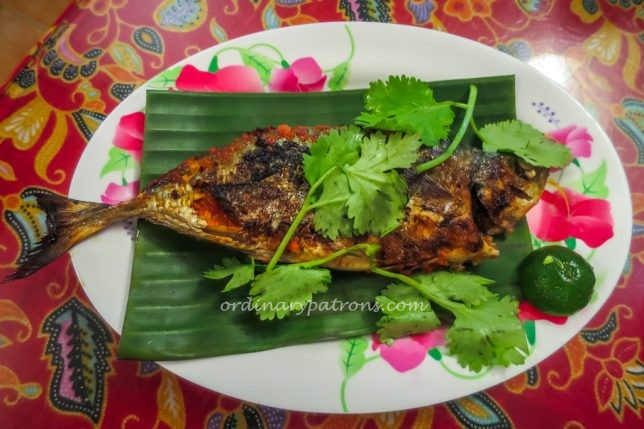 The Grilled Selar Fish Stuffed with Sambal Chilli  was very good. It had a nice crispy layer. There was a smokey flavour and a very nice mix of tastes and textures It is a dish we would order again.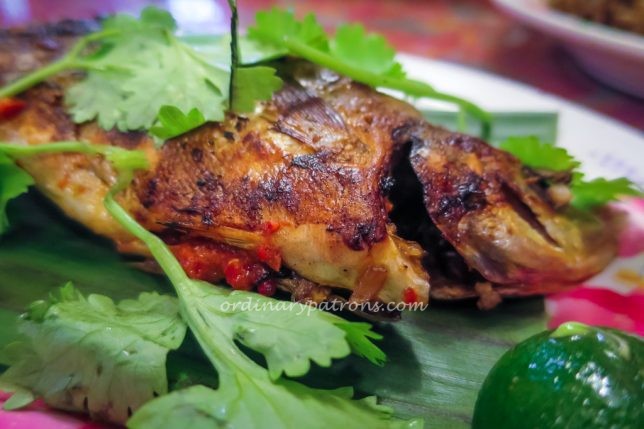 The nonya style sayur lodeh was also good. The vegetable curry was  well cooked. The curry had a blend of aromas and flavours and the vegetables were soft and tasty. The bua kulauk fried rice had a nice colour and intense fragrance. It was also delectable especially when eaten with the sambal and a squeeze of lime.
We also had the Pulot Hitam ($2.50) for dessert. It was nice but not particularly memorable.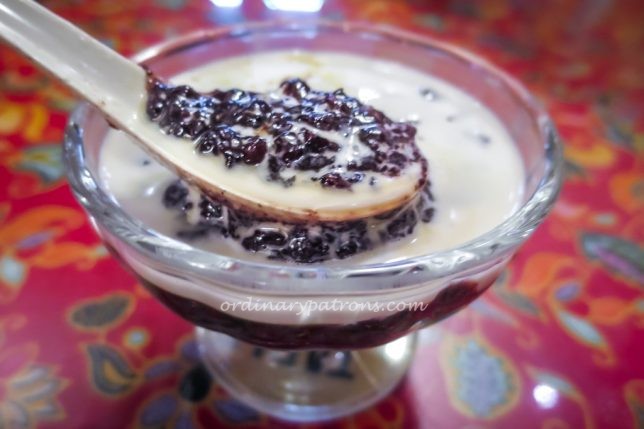 We had a nice meal at Chilli Padi Nonya in Joo Chiat at a very reasonable price – just about the price of a Swensen's Signature Mega Sundae Earthquake. We hope that with new owners, Chilli Padi Nonya Joo Chiat would still be a place for cheap and good Peranakan food; and we certainly don't want to see fancy bua kulauk ice cream or itek sio wrap replacing authentic traditional Peranakan dishes on Chilli Padi's menu.
Ratings:
Food: 4
Service: 4
Value: 4
Atmosphere: 3
Overall Rating : 4 TOPs  
Chilli Padi Nonya Restaurant
11 Joo Chiat Place #01-03
Singapore 427744
Tel: +65 6275 1002
Opening Hours:
Lunch: 11.30pm – 2.30pm
Dinner: 5.30 pm – 10pm
The Ordinary Patrons
Singapore Food Blog by Ordinary People looking for Places to Eat