According to a Straits Times article on 21 Jan 2018, the Singapore government has reportedly commissioned 50 or so influencers to promote the Budget process. It is said that "… each influencer could be paid up to $100 at the end of the campaign." We are not influential and therefore have no chance of earning that kind of money but that does not mean we cannot have some designs on spending it. Here are some ideas on what to eat for $100 in Singapore.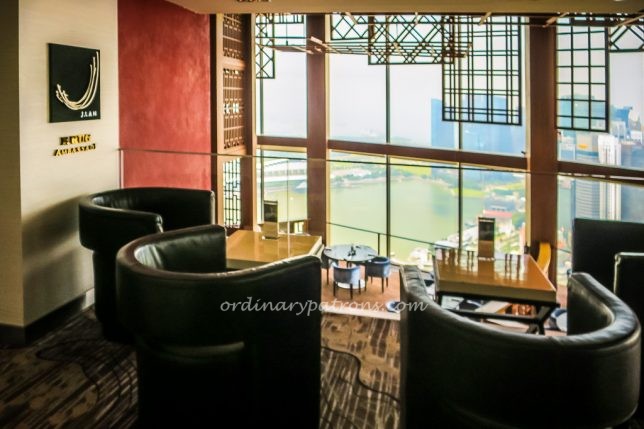 Go Solo
What to eat for $100 in Singapore – one person
A budget of $100 opens the door to many options. We could dine in high style, but only if we are selfish. The cheapest lunch menu at 2-Star Michelin restaurant Les Amis costs $85. With service charge and GST, the Le Menu Express will cost around $100.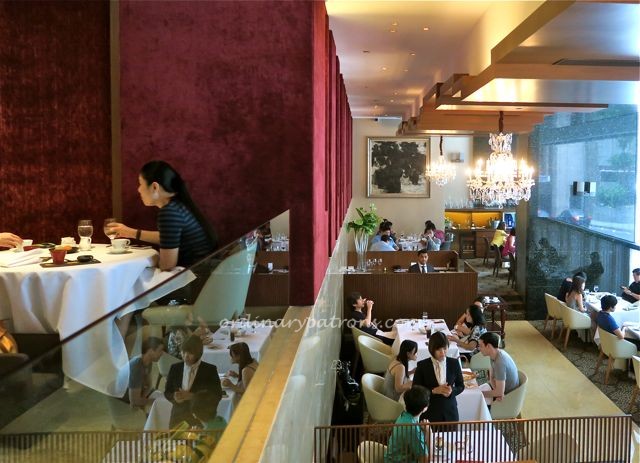 Another luxurious restaurant option is JAAN where the 4 course lunch menu costs $88++. Our regular readers will know that we don't like to eat alone and so this option is an unlikely way for us to spend $100.
Bring a Date
What to eat for $100 in Singapore – 2 persons
Eating is probably best enjoyed with some company. Here are some ideas on what to eat for $100 in Singapore for couples. How about a meal at French restaurant Bistro Du Vin where the 3-course set lunch costs $33++. We might even squeeze in a glass of wine with our French meal.
Bring your family
What to eat for $100 in Singapore – 4 to 6 persons
Equilibrium Modern Italian Bacano & Ristorante
What to eat for $100 in Singapore for a family of four? Here are two suggestions. The best place we can think of where we can feed a family of four to six for $100 is modern Italian restaurant Equilibrium. They have two lunch time menus. The Executive lunch costs $16.90++ and the "Cose Semplici" lunch costs $13.90++.
Tempura Kohaku
Another option is tendon (tempura bowls) at Tempura Kohaku in Suntec City. Each generous bowl of tempura prawns and rice cost around $15 each, which could leave us with a bit of change for the MRT home.
Treat your friends
What to eat for $100 in Singapore – for 8 and more
What to eat in Singapore for $100 if you need to feed a group of people? $100 may not sound like much in the most expensive city in the world, but it can be enough to treat a group of friends to a decent meal.
If you need to feed a large group of people (say 8 to 10), we suggest bringing them to a Teochew porridge stall. Ghim Moh Porridge & Rice at Ghim Moh market is one example. A nutritious and tasty lunch for ten can easily be funded by the $100 budget. This generous spread for 3 costs about $18.
Finally, to spread the joy for more than ten people with a budget of $100, there is always local coffee places like Toast Box and Ya Kun (they have branches all over Singapore) where the local all day breakfast options cost around $6 per person. We think that the Char Siew Toastwich at Ya Kun is a beautiful item ($4).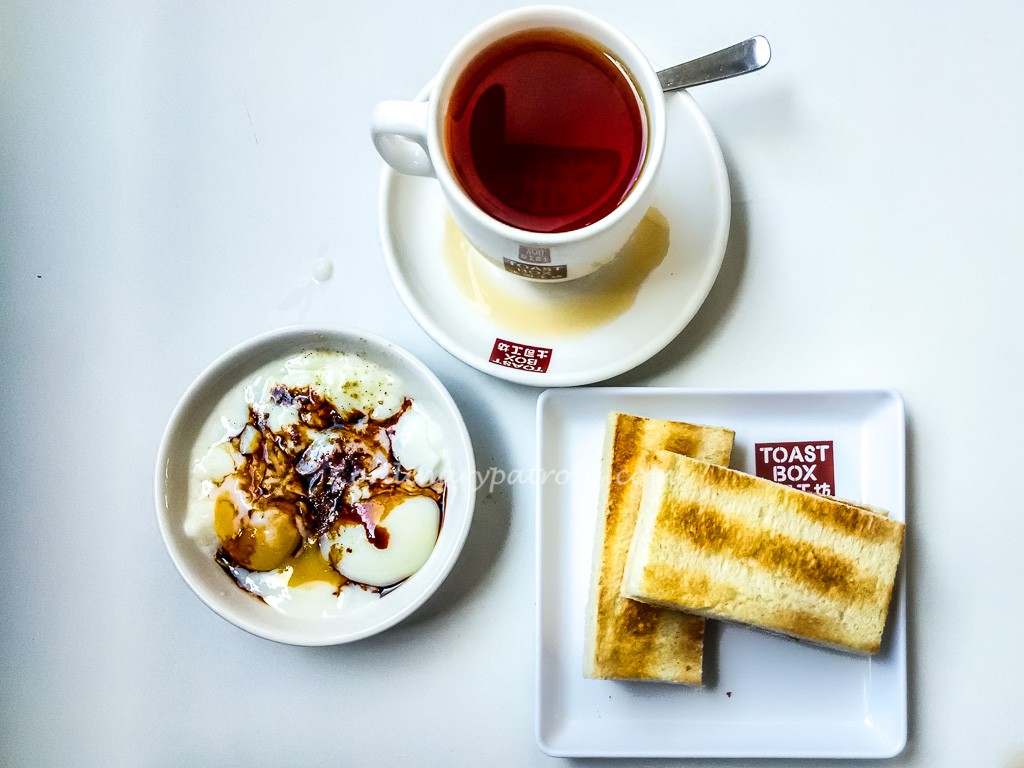 ---
The Ordinary Patrons | Real Dining Experience of Ordinary People
an independent Singapore food blog