We tried some simple Japanese takeaway food from Ichi-San Centrepoint recently. Ichi-San (Flavours of Japan) is located in the basement of Centrepoint Orchard. It offers popular types of Japanese cuisine such as bentos, curry rice and ramen.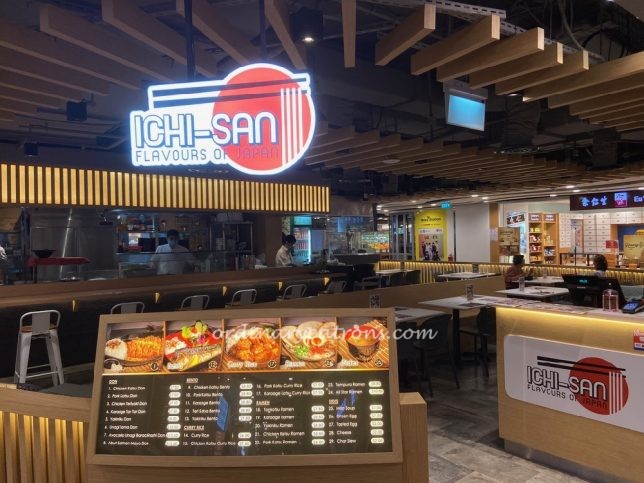 Orchard Road traffic has picked up considerably in Phase 2. The basement carpark at Centrepoint was almost full at lunchtime on a weekday. This is still slightly better than pre-COVID days when a finding a lot in the basement sparks joy and we often have to head up to the upper level carparks. But inside the mall, human traffic was still quiet for the restaurants at the basement. There were several options available. We decided on some simple Japanese takeaway food from Ichi-San.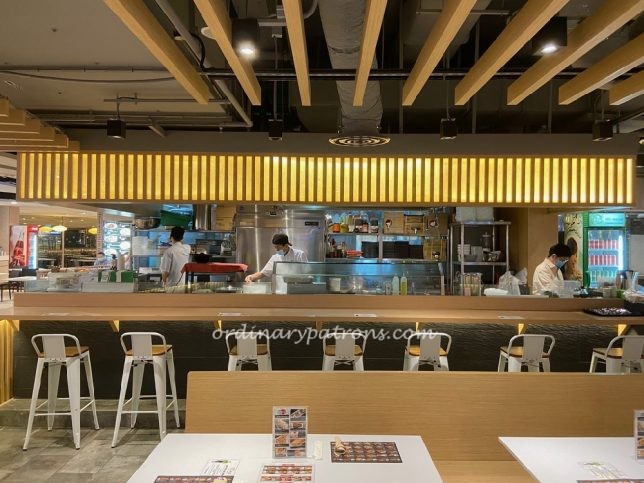 Ichi-San Centerpoint Menu
Here is a picture of a page from the Ichi-San menu. Other than the ramen items that involve soups and the risk of spillage, the other items looked like good items to pack to takeaway. We decided on the chicken teriyaki don ($7.80) and pork katsu curry rice ($7.50), with an extra 30 cents each for takeaway containers.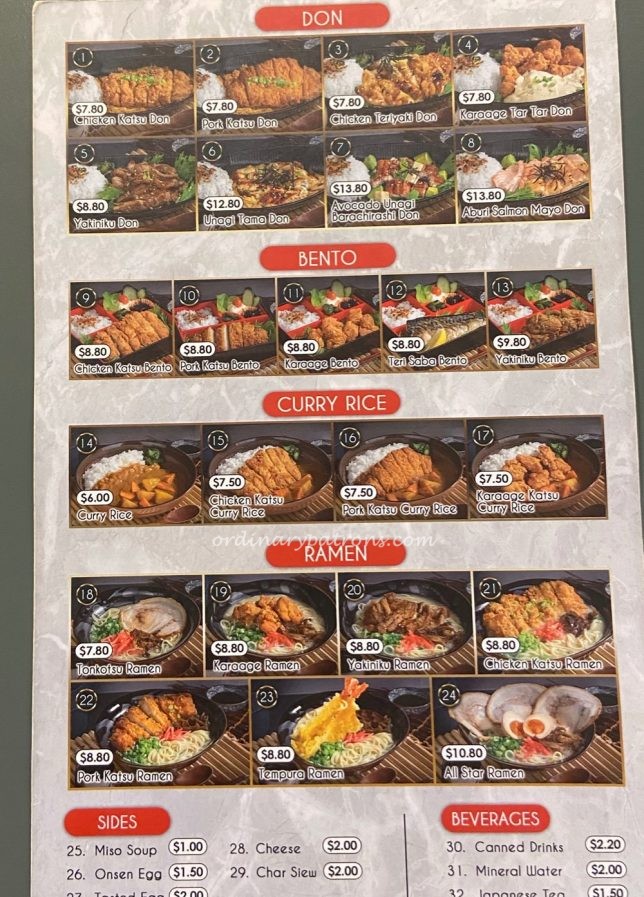 Our Simple Japanese Takeaway Food
Some curry gravy tried to escape its compartment along the way, creating a bit of a mess. We thought it would not be fair to present it in that state and so the curry rice was tranferred onto a plate. The chicken teriyaki don was cleverly packed in a two-tier container and survived the journey well. Overall, both dishes looked attractive and appetising.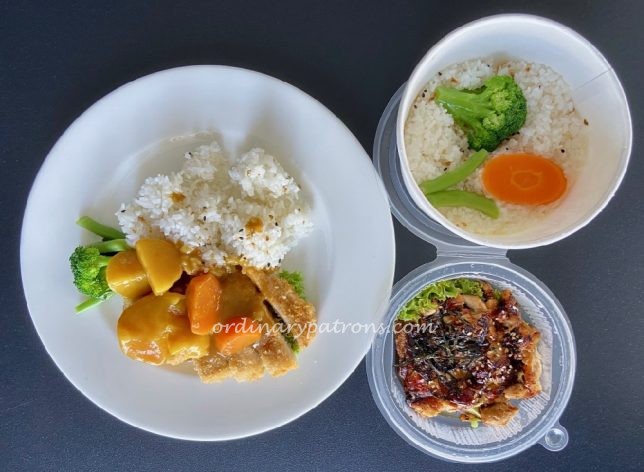 The chicken teriyaki was good. Even better if we take into account the reasonable price of $7.80. The chicken was very well fried so that the surfaces were crisp and with some char bits. The teriyaki also had a good balance of sweet and savoury.
The pork katsu curry rice was average by comparison. We would have liked the pork to be more crisp and the gravy to have a stronger curry flavour. But considering it as a meal, it is not bad as it has a balance of meat and rice with chunks of carrots. The under-$8 price is also attractive considering that Ichi-San is a restaurant in the heart of Orchard Road.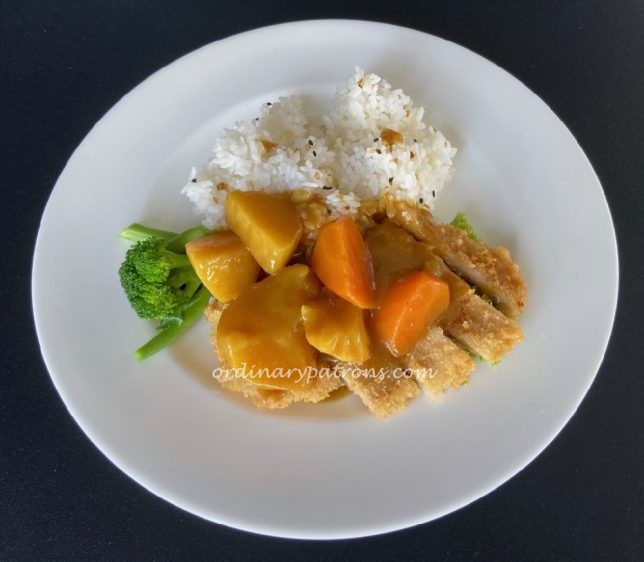 Ichi-San
The Centrepoint #B1-20
176 Orchard Road
Singapore 238843
Opening Hours: 10am to 10pm
---
The Ordinary Patrons | Real Dining Experience of Ordinary People
an independent Singapore food blog