Paradise Dynasty, and several other chains in the Paradise Group such as Paradise Classic and Canton Paradise, have bento sets that are reasonably priced. Even when it is possible to have meals in restaurants now, the affordable Paradise Dynasty Bento Set is still an attractive option for an office lunch or a meal in the comfort of home.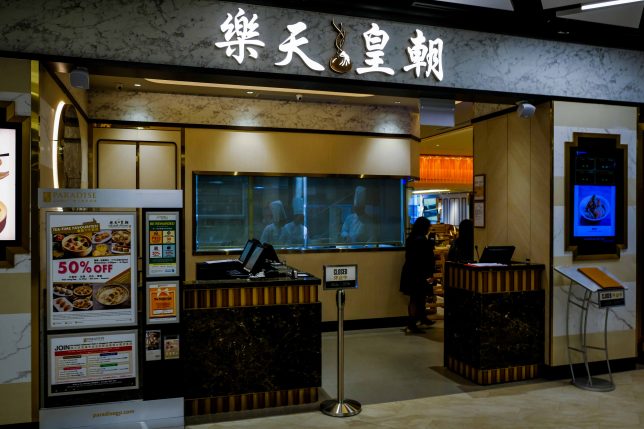 Paradise Group
By now Paradise Group needs little introduction in Singapore. We have written about our visits to various eateries in the homegrown F&B group (see Taste Paradise Ion, Feast at Paradise Teochew, Canton Paradise in Marina Bay Sands and Paradise Dynasty in Westgate).
Paradise Dynasty is perhaps best known for its colourful xiao long baos with flavours such as luffa gourd, foie gras, black truffle, crab roe, cheese and garlic. It has outlets in various locations of Singapore – including Changi Airport, Suntec City, Wisma Atria and Westgate.
Paradise Dynasty Bento
We visited Paradise Dynasty at PLQ Mall recently. It was open for dine-in, takeaway and delivery.
We ordered 2 sets of the Paradise Dynasty Takeaway Bento – Set A ($10.80) and Set D ($12.80). Each set included a bottle of water chestnut drink.
Dynasty Bento Set A
The Paradise Dynasty Bento Set A comprised Rice, Sweet & Sour Fish, Stir-fried French Bean with Minced Pork & Preserved Olive Vegetable and Black Fungus.
The French Beans with Minced Meat was a flavourful dish. It was a little spicy. We liked the sweet and our fish. The fish had a nice texture and was crispy on the outside. The sweet-tangy sauce was well balanced and quite delightful.
Paradise Bento Set D
Dynasty Bento Set A included Egg Fried Rice and Crispy Pork Chop, in addition to the French bean and black fungus.
The fried rice had the familiar taste of dim sum restaurant fried rice. The pork chop was very nice. The pork was well marinated and had complex flavours. It had a nice crispy crust and was tender on the inside.
We enjoyed both the Paradise Dynasty Bento Sets. The portions were fairly substantial. The water chestnut drinks were sweet and refreshing. Overall, each set was a good satisfying meal.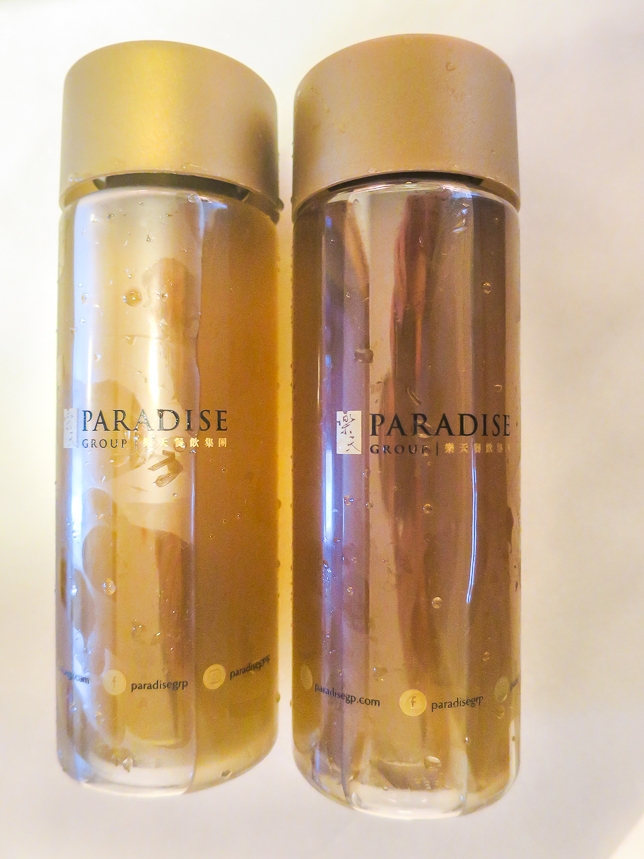 Paradise Dynasty at Paya Lebar Quarter Mall
10 Paya Lebar
Paya Lebar Quarter Mall #03-08
Singapore 409057
Tel: +65 6971 6575
Opening Hours: 11.00am – 10.00pm
---
The Ordinary Patrons | Real Dining Experience of Ordinary People
an independent Singapore food blog