Today, Tripadvisor ® has launched an advocacy campaign in Singapore, #LoveYourLocalSG , which aims to support and promote local businesses affected by COVID-19. A new microsite has been created where restaurants can promote their food delivery deals to the confined-to-home consumers. It also supports giving to impacted members of society. We think that it is a timely campaign that is beneficial to local businesses, consumers and society.
#LoveYourLocalSG by Tripadvisor
The #LoveYourLocalSG microsite features takeaway and delivery promotions from restaurants and online platforms such as Chope, Burpple and Shopee. Deals will be refreshed weekly and include curated content on trending topics. Restaurants are presented in the familiar Tripadvisor style with maps, reviews and other resources.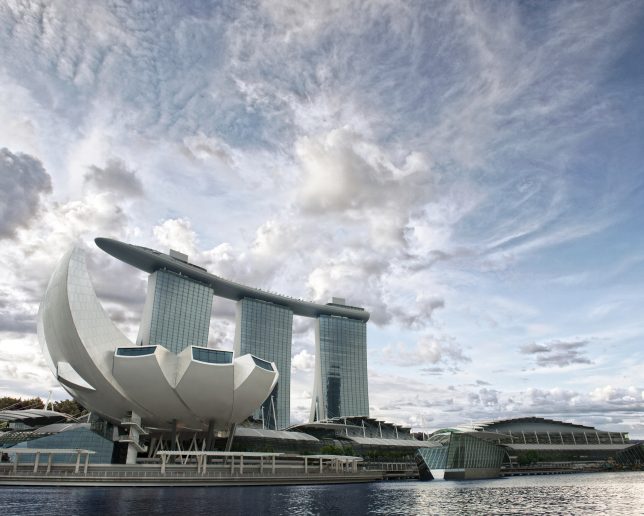 For Local Businesses
Now that dining-in is prohibited at Singapore restaurants, many restaurant owners have adapted by switching to serving takeaway food. It is a challenging time, but with food delivery, a restaurant has the chance to continue to serve their regular customers and reach out to a wider audience. #LoveYourLocalSG is one more way to facilitate this.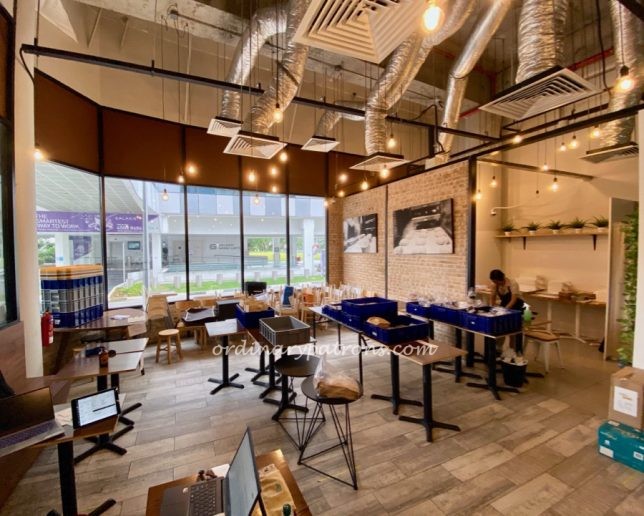 Tripadvisor has also created a new takeout & delivery tool that lets owners mark their restaurants as such and consumers can identify businesses that offer these services. A new gift card functionality has also been added to enable owners who offer gift cards to include this option on their Tripadvisor listing.
To assist business owners to promote their new offerings to the public, Tripadvisor can assist them to to feature their promotions on the site. Interested parties can contact Tripadvisor by email at loveyourlocalsg@tripadvisor.com.
For Consumers
Like business owners, consumers also have to adapt to the new circumstances. With many confined to home these days, they can either switch to home-cooked food or look for the takeaway / food delivery options. For people like us with limited culinary skills, takeaway is the new eating out. #LoveYourLocalSG by Tripadvisor is a useful one-stop shop to source for takeaway food and good deals.
For Society
Tripadvisor is a supporter of social impact initiatives run by the National Volunteer & Philanthropy Centre and Shopee. At the #LoveYourLocalsSG, links are provided for consumers to purchase pay-it-forward meals at Eat for Good or buy exercise equipment for low-income families at Shopee.
For example, at the Eat for Good X Feed the City portal, a $10 donation can sponsor a meal and delivery to a person in need; $40 for a household.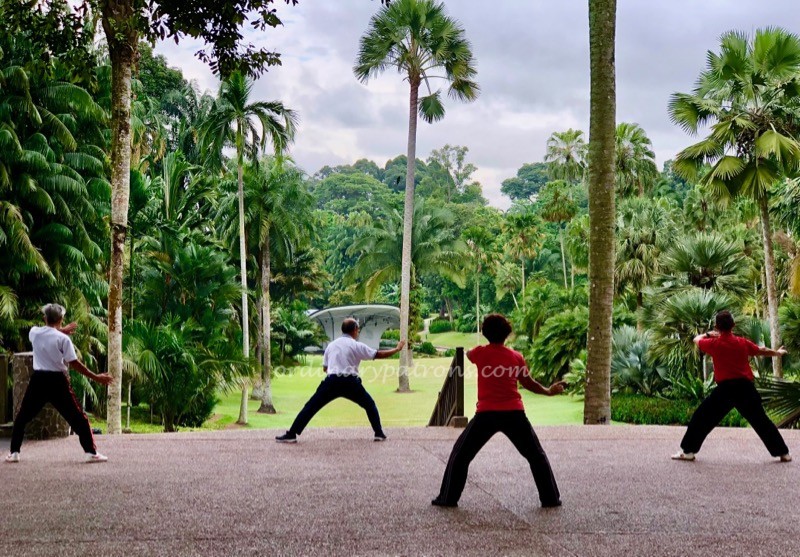 The Ordinary Patrons
The Ordinary Patrons (TOP) is a Singapore food blog by ordinary people. Our posts are based on what we eat as regular consumers. Our readers will notice that we now write reviews of takeaway food instead of restaurant reviews. Some of our recent posts featured reviews of takeaway food from the following restaurants and compilations of food choices from parts of Singapore:

Bread Yard
Sanook Kitchen
Koo Kee Yong Tau Foo
Wee Nam Kee Chicken Rice
Good Food in Tampines for Takeaway
Affordable Restaurants for Takeaways in Jurong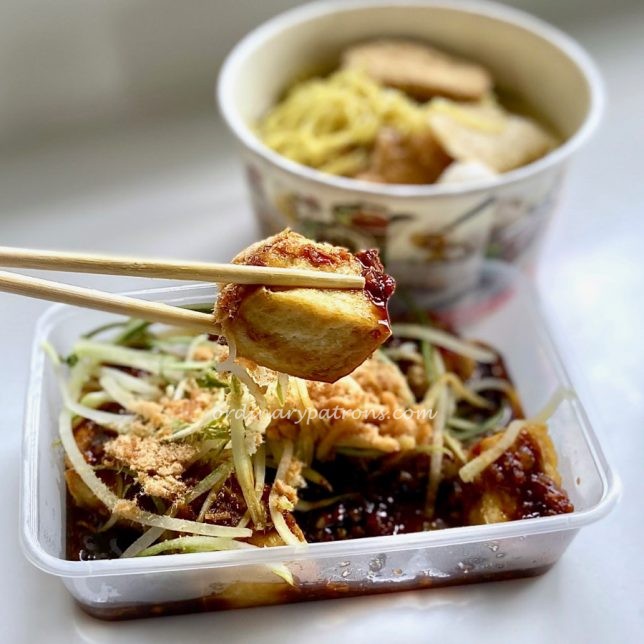 We welcome the campaign #LoveYourLocalSG by Tripadvisor and look forward to trying out the featured deals there. You can continue to read about our food takeaway and delivery experiences on our Blog.
The Ordinary Patrons | Real Dining Experience of Ordinary People
an independent Singapore food blog