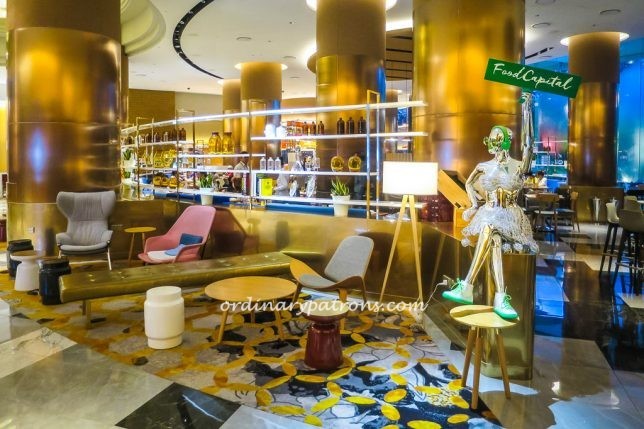 After a multi-million dollar makeover, Grand Copthorne Waterfront Hotel has unveiled its revamped lobby with new food and beverage outlets. The old outlets have been transformed into an open plan integrated dining destination and given new names. The old Piano Bar becomes the Tempo; Italian restaurant Pontini is now called Grissini; and the popular all-day buffet restaurant Cafe Brio is aptly re-named Food Capital. The decor is colourful and trendy. Stylish fashion mannequins are all over the snazzy dining space but the star of the show at Grand Copthorne Waterfront Hotel must still be the Food Capital Buffet.
Food Capital has the food stations and show kitchens concentrated in a circular atrium at one end of the restaurant. The dining area is spacious and attractively decorated. There are tables of different shapes and sizes to cater to varied groups. The tables are reasonably well spaced out. For those who may like al fresco dining, there are tables outdoors facing the Singapore River and even by the river.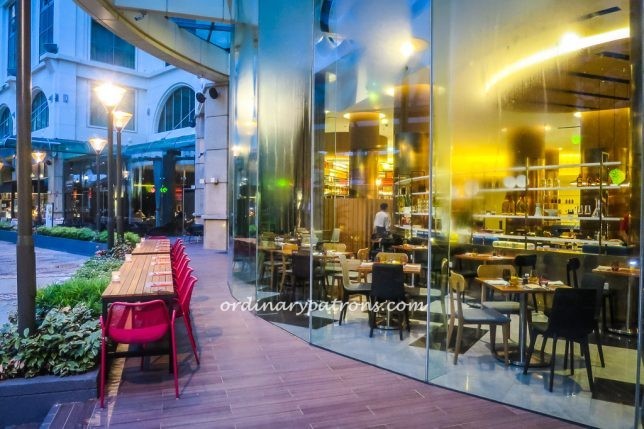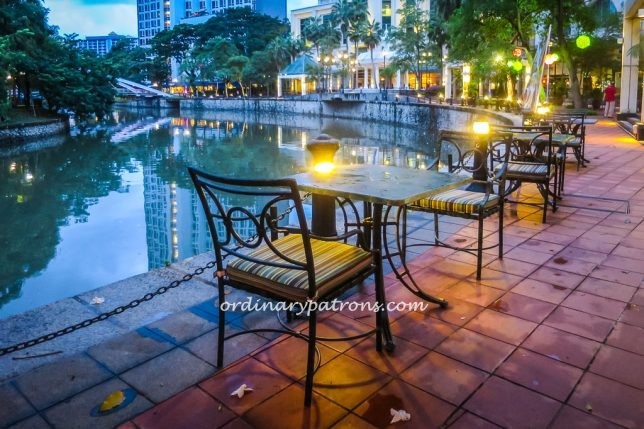 Food Capital Buffet at Grand Copthorne Waterfront offers a comprehensive range of local, Asian and international cuisines. The food stations are all visually appealing. Laksa, chilli crab, satay bee hoon, sashimi, tandoori chicken and grilled ribeye are some of the dishes available. There is also a wide variety of starters, cold dishes and desserts.
Buffet Price
The buffet costs $52++ for lunch and $70++ for dinner.
Members of à la carte, Millennium Hotels and Resorts' privilege programme, get a substantial discount. Currently, there are various credit card promotions, e.g. UOB cardholder gets a 20% discount. Check with the restaurant for details.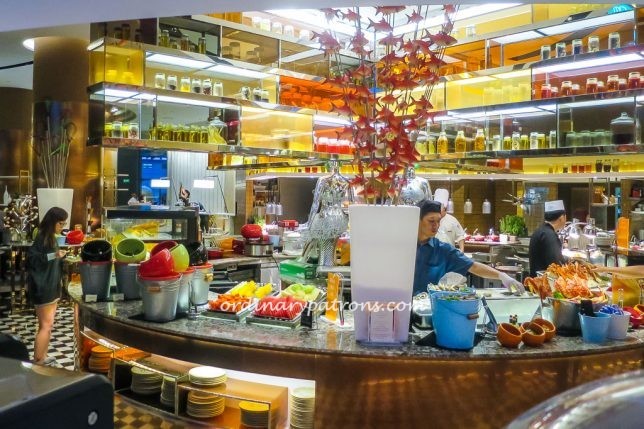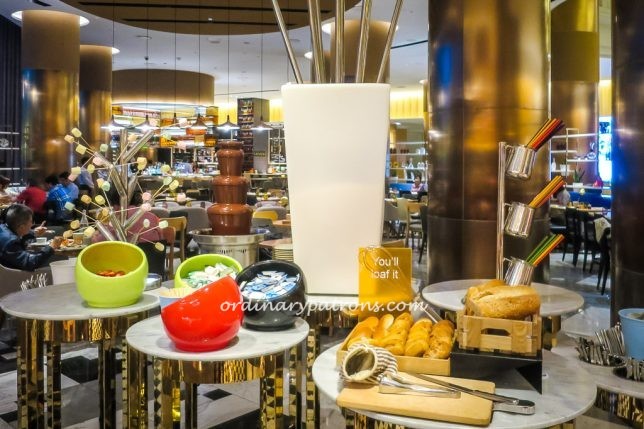 Most of the usual type of food found in international buffet in Singapore are avaialble in the Food Capital Buffet. An extraordinary element was the wide variety of crab dishes. It was like a crab fiesta. There were crabs prepared in so many different styles – Indian tandoori crabs, Singapore chilli crabs and Westen oven-baked crabs are just a few examples.
Photos of some of the food available at the Food Capital Buffet are below.
Salads & Fruits
Seafood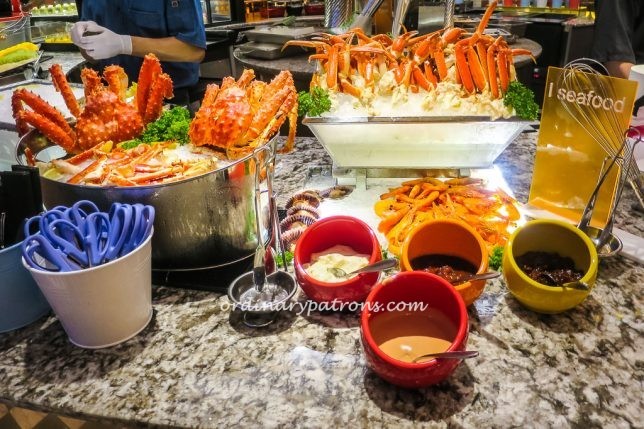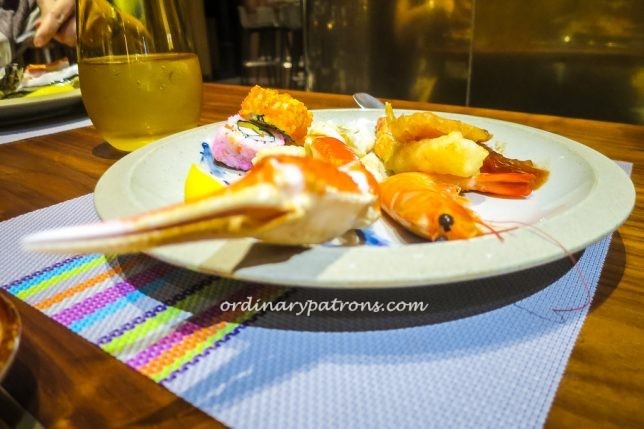 Japanese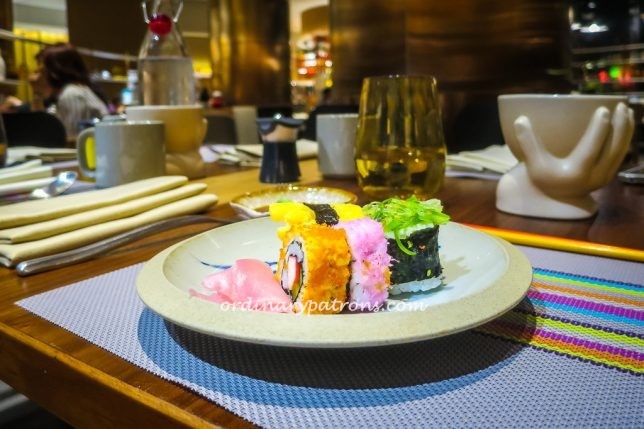 Local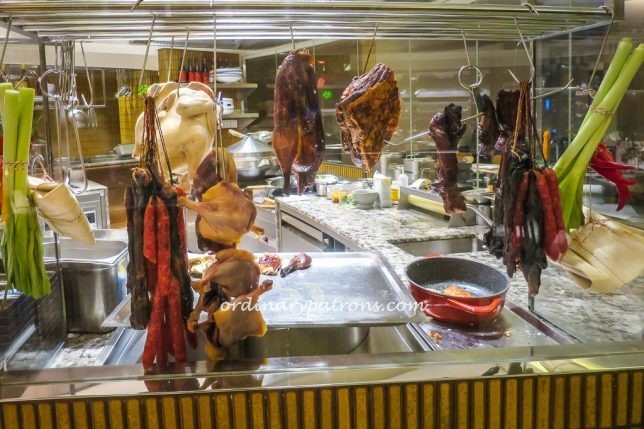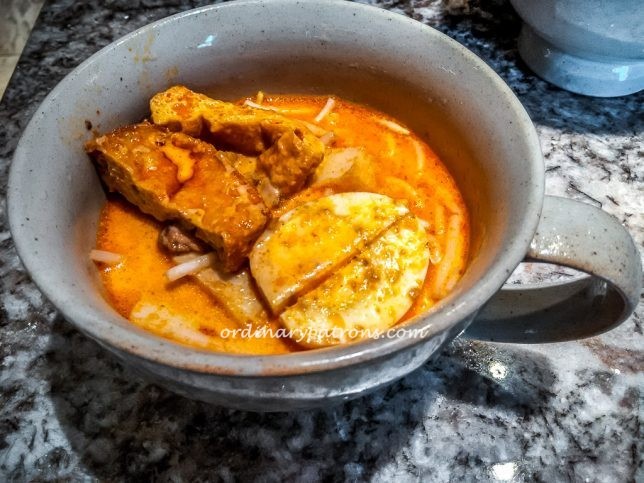 Western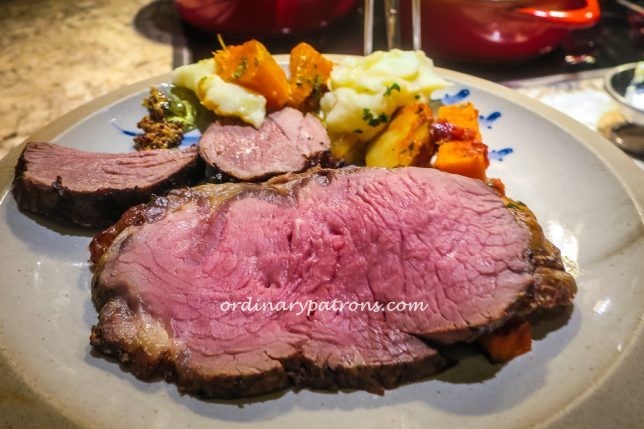 Desserts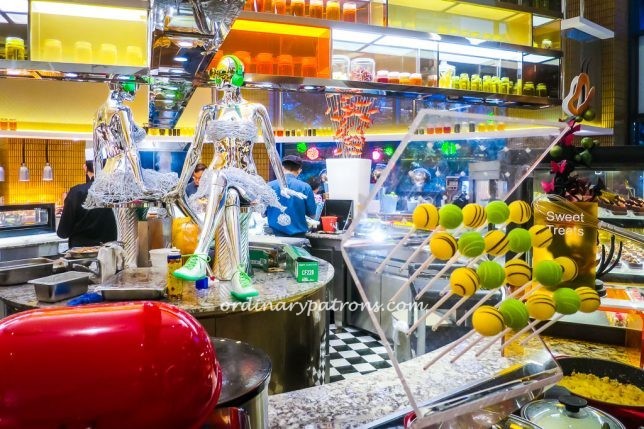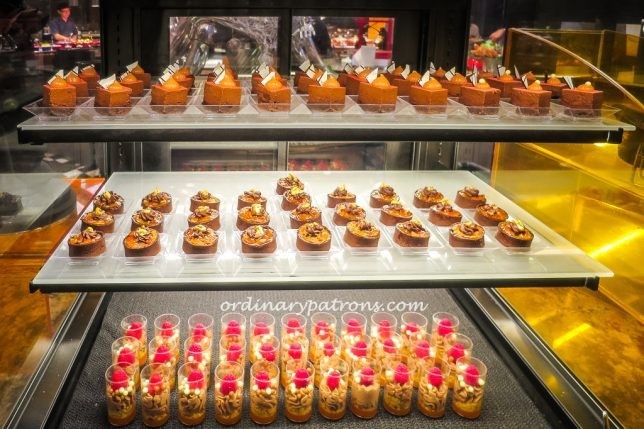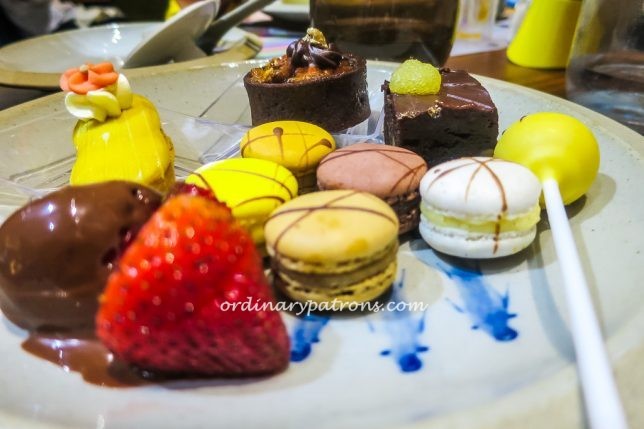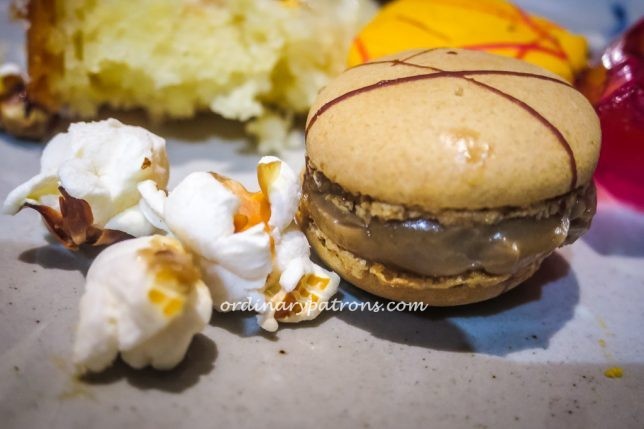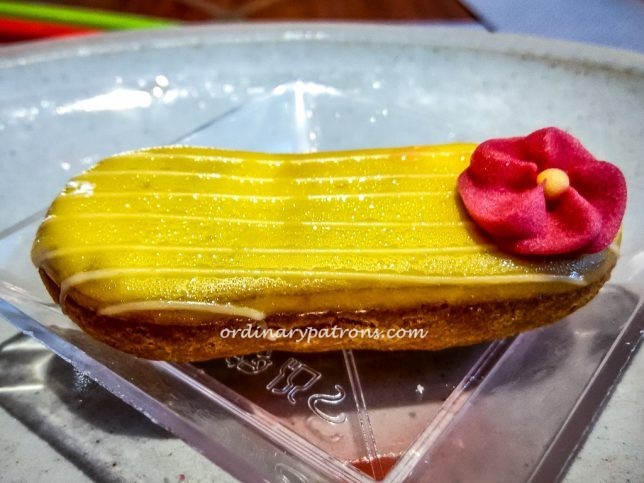 Besides those in the photos, there were many other interesting items. The spread and variety of the buffet were excellent. Generally, the food was good. The standout items for us included the pepper crabs, laksa and satay.
Remember to leave room for ice cream and some very nice desserts. The mini macarons and lollipop pralines are must-trys. They look good and the taste will not disappoint. We liked the buffet at the old Cafe Brio. We like the Food Capital Buffet at Grand Copthorne Waterfront even better.
Ratings:
Food: 4
Service: 4
Value: 3
Atmosphere: 4
Overall Rating: 4 TOPs 
Food Capital
Grand Copthorne Waterfront Hotel
392 Havelock Road
Singapore 169663
Tel : +65 6233 1100
Opening Hours:
Breakfast: 6:30AM – 10:30AM
Lunch: 12:00PM – 2:30PM
Dinner: 6:30PM – 10:30PM
The Ordinary Patrons
Singapore Food Blog by Ordinary People looking for Places to Eat